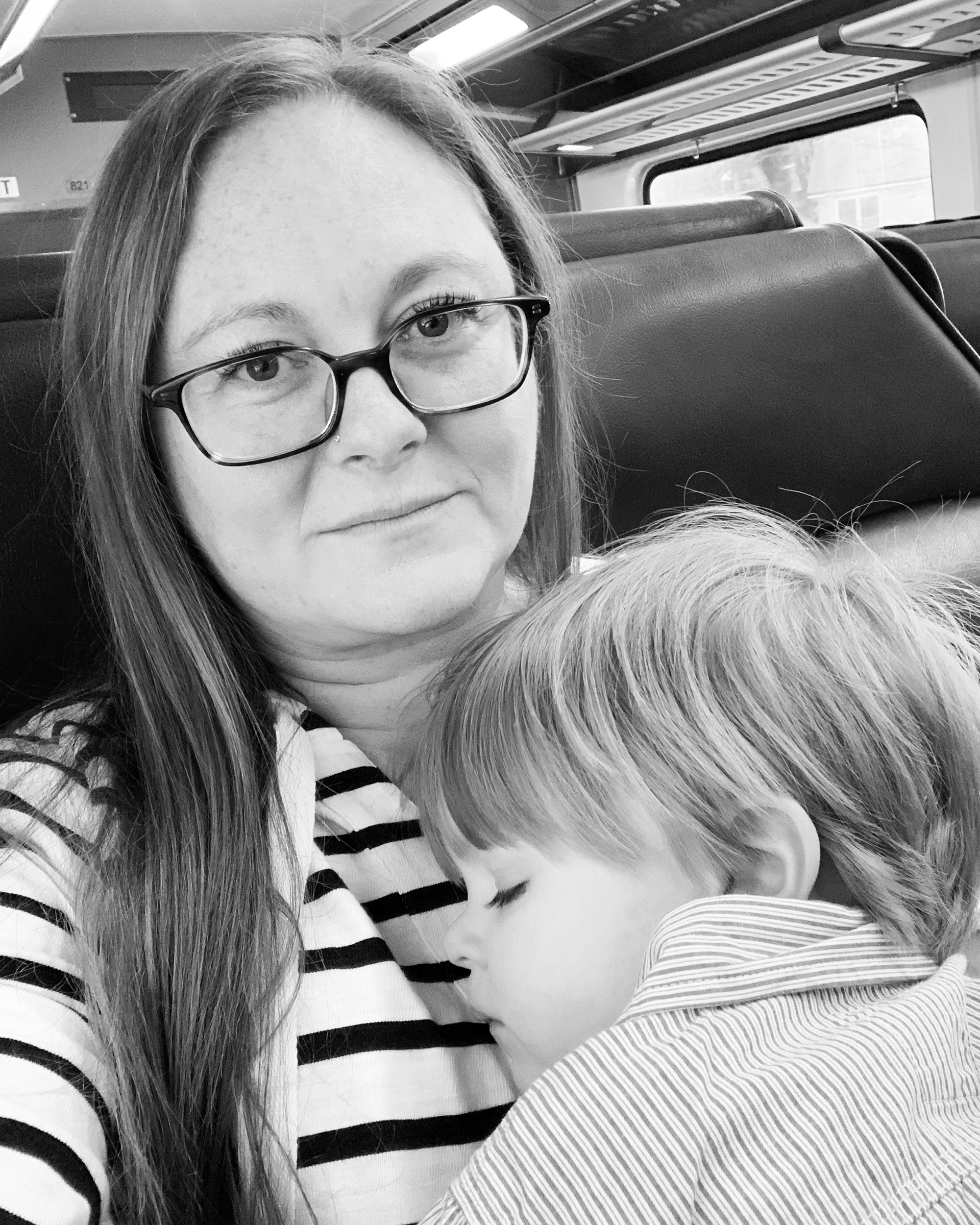 Photographer and wall art designer Kerry Goodwin spent a lot of her childhood in Oswego, NY where she loved playing with friends, riding her bike, and boating on Lake Ontario.  At age 10 she moved to Boston with her parents where she made many more friends, a lot of whom are still a huge part of her life.  In high school she enjoyed cheerleading, running in track, drama, and marching band.  College was spent studying music performance and once she got her degree she moved back near her parents and started teaching in private schools.  After marrying her husband in 2001 and getting pregnant with twins in 2006 she picked up photography as a hobby but it quickly grew to something she was obsessed with perfecting.  Kerry's family now consists of boy/girl twins born in 2007 and a boy born in 2016.  They make their home in the Merrimack Valley of Massachusetts.  When she's not working you will find her at a soccer game whether it's Major League Soccer or youth soccer, sometimes 4 or more games per weekend!  She even started playing soccer in a league in 2015.  She's a soccer mom and loves every minute of it.
Session fees start at $150 and wall art collections start around $700

Phone or text 781-367-5502
I WANT to talk to you so please leave a message if I don't answer
Thank you for contacting me! I can't wait to chat. Please check your spam folder if you don't hear back in 24 hours. I mostly reply immediately in order to serve you the best I can.