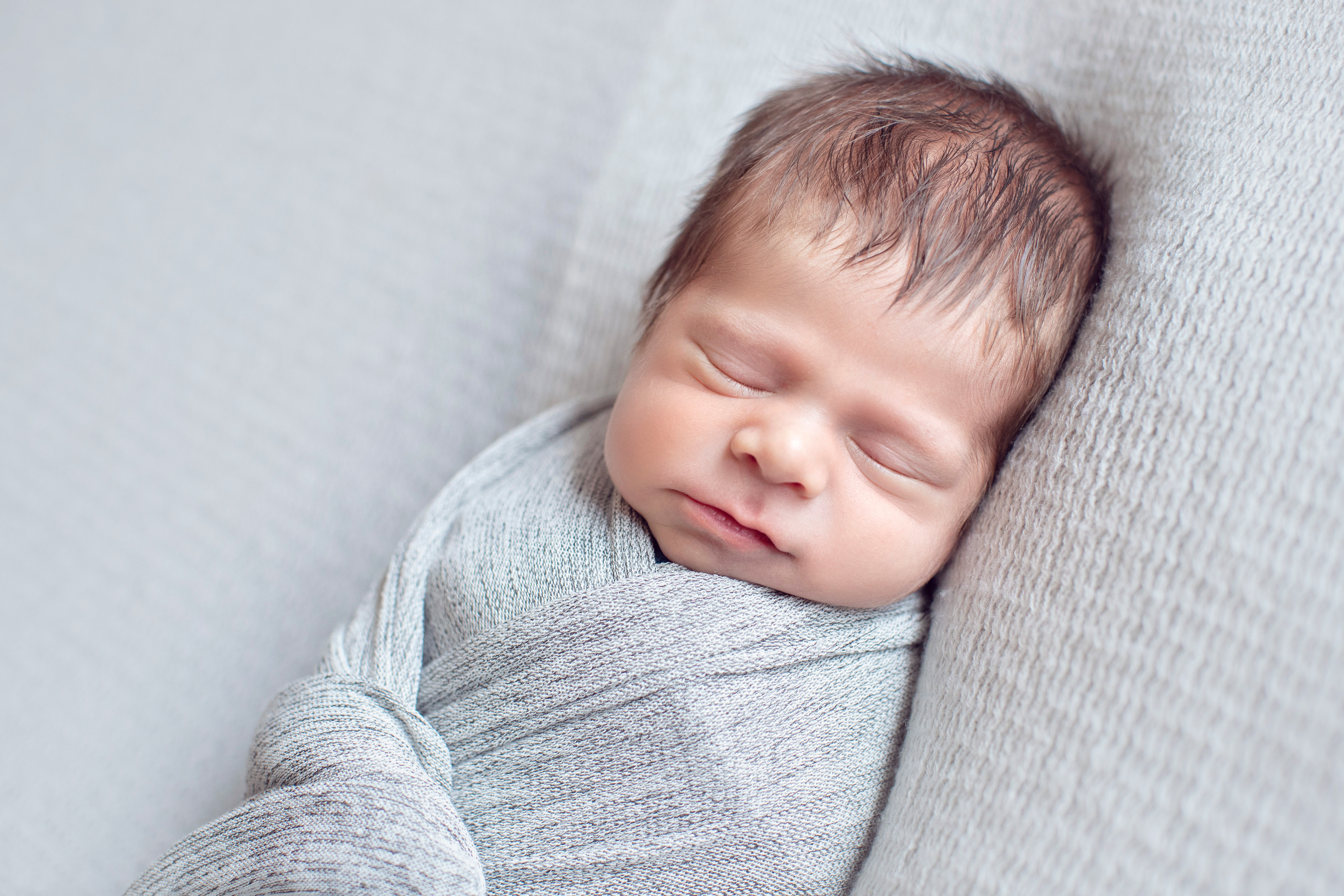 Life with a baby is incredibly rewarding and special but it's also immensely time consuming. 
I remember when my twins were born in 2007 I had no idea which end was up. Trying to feed them and care for them, while also trying to care for myself and my mental health with no sleep was quite a challenge and if I'm being honest, a bit traumatic. I was hoping in 2016 when I had my 3rd baby that I would have it all down and it would be easy. I'm sure you can guess...that didn't happen...because having a baby is NEVER easy which is why it's so important to have help!  The moments that always made me sob with relief were when someone else stepped in and said "Let me handle this for you." 
My favorite memory of this is when my friend, Donna, brought over a complete meal of roasted chicken, green beens, and mashed potatoes.  She is a fantastic cook and I was so deeply grateful for her kind gesture which took so much pressure off me.  Not only was it delicious but it made me feel human again. That was 12 years ago and I still tear up thinking about it.  
Now, I want to help you...but I hate to cook so I will not be bringing you a full meal. What I CAN help you with is by taking stunning pictures of your beautiful baby for everyone to enjoy because that's what I love doing.  Taking and printing pictures is not an easy process on a good day, let alone while caring for a newborn. If you feel this process is not going to fit into your new busy schedule, "let me handle this for you!"
I will provide you with everything you need to enjoy beautiful artwork in your home.  You will find me by your side through the entire process. From discussing where in your home you want to display your art and what types of products will best suite your space, all the way to personally delivering your art work to your home and even hanging it on your wall.  You will not have to lift a finger so you can focus on taking care of your newborn and yourself.
Click here if you are looking for information on a newborn session.
Click here if you are looking for information on a baby session.